2013 High-quality components
Frog Bikes focuses on high-quality components for all bikes.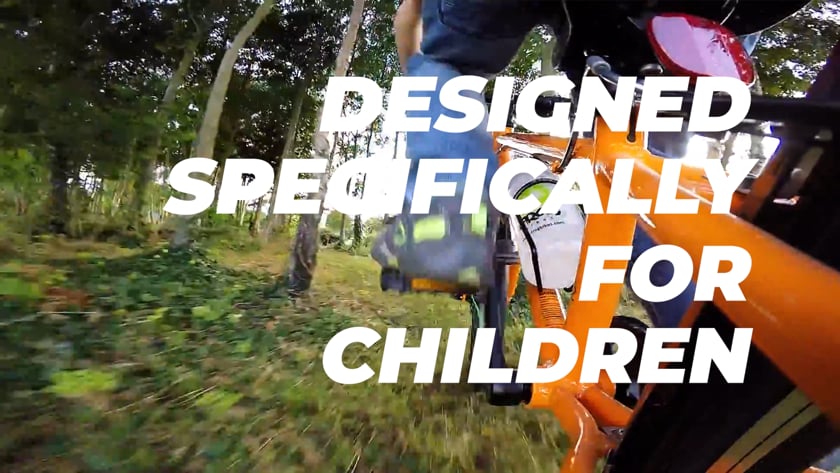 Since the start, we have been using only high-quality components for our bikes. We believe that children deserve the best and that the quality of the components have an immense effect on the ease of use and the fun that children can have with our bikes. Did you know that all our bikes comply with ISO standards? Not all children's bike brands offer that kind of standard regarding safety and quality.